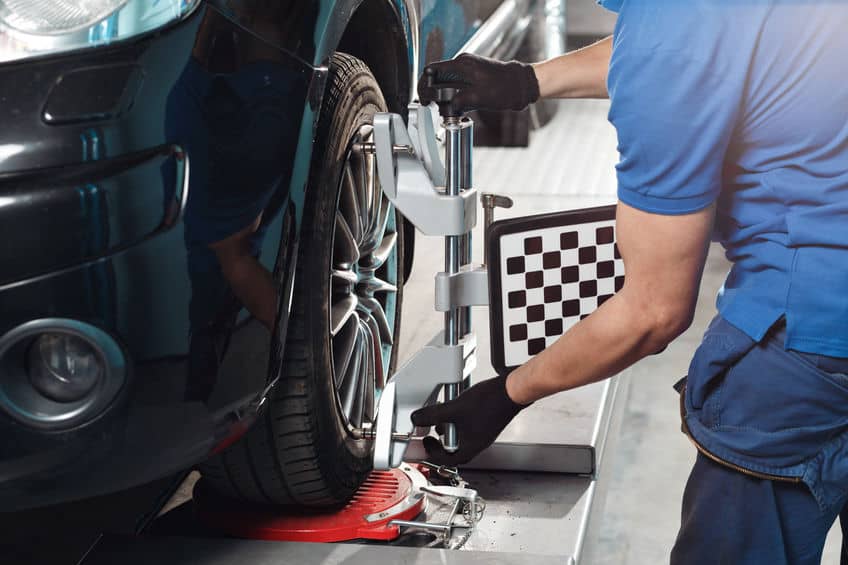 Alignment
Vehicle alignment plays a critical role in the performance of your vehicle and is important in order to avoid serious road accidents.
Exhaust
Drivers often neglect exhaust systems when upgrading there automobile, although they play an important role in the way a car drives.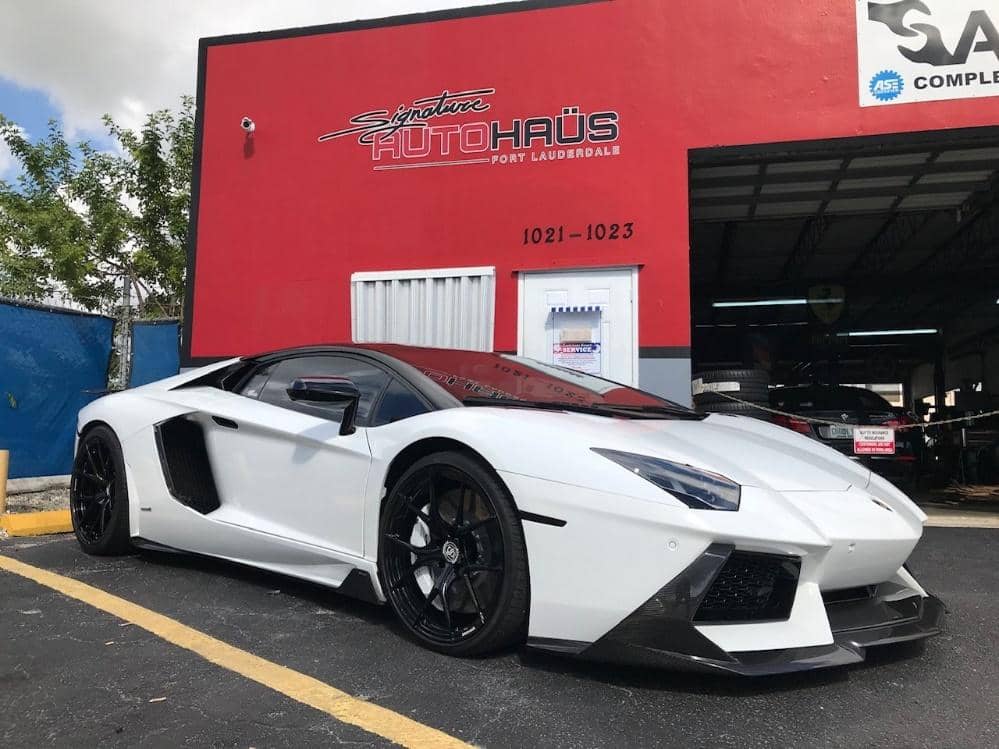 Full Auto Repair
Utilizing advanced techniques in auto repair and restoration, and informed by decades of experience.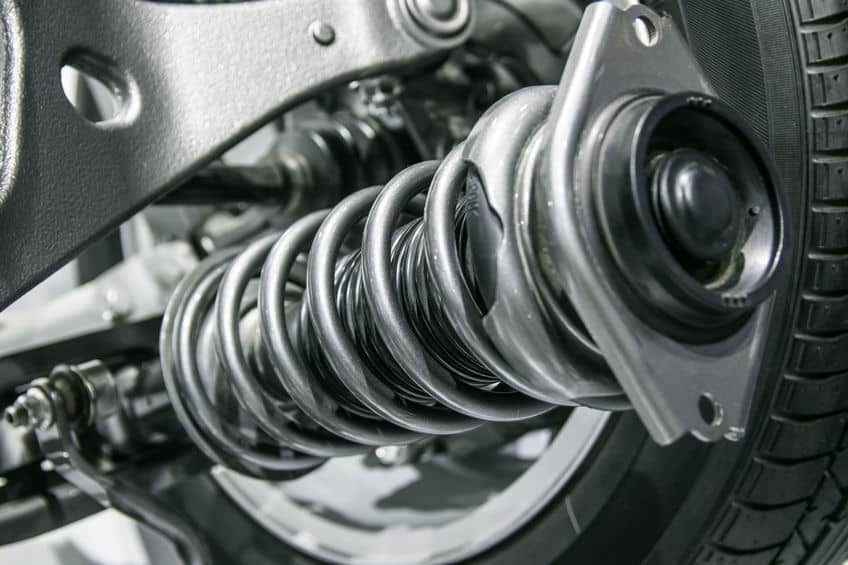 Suspension
Get the perfect suspension setup for your ride.
Wheels & Tires
Featuring the full lines of MHT Wheels, Zedd, Vossen, Rotiform and more.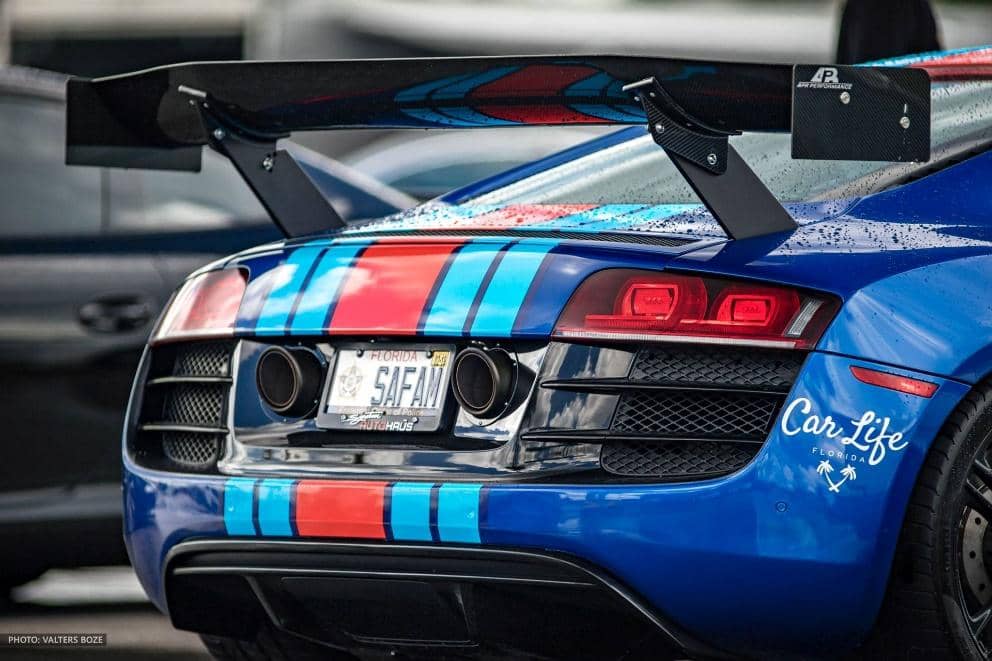 Aero Program
Aero can increase speed, efficiency, produce greater down-force, improve handling, and enhance curb appeal.
Tuning & Performance
We offer multifunctional tunings that are more than just a 'chip'.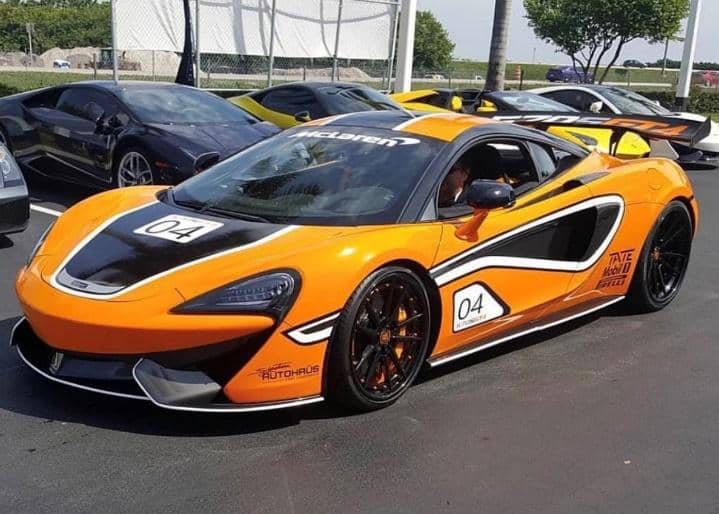 Vehicle Wraps
We only permit the use of only the best brands in the industry for wrapping.
Signature Autohaüs utilizes extensive automotive knowledge, years of custom car experience, 10 service bays (including alignments) and ASE certified technicians as an opportunity to help you realize your dream build. We feature our builds on various social websites and in local car shows.