Full Line Card
Brands You Can Buy Directly From Us!
Exhaust
Drivers often neglect exhaust systems when upgrading there automobile, although they play an important role in the way a car drives.
Wheels & Tires
Featuring the full lines of MHT Wheels, Zedd, Vossen, Rotiform and more.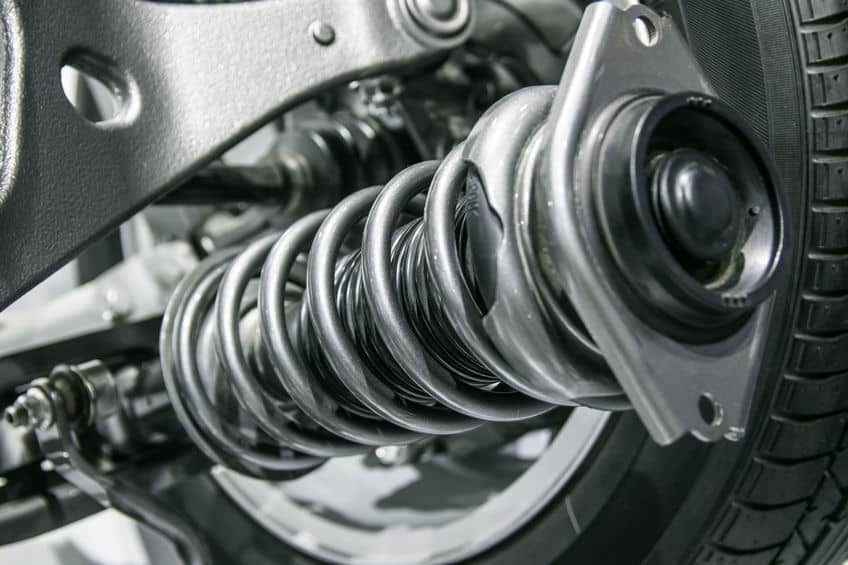 Suspension
Get the perfect suspension setup for your ride.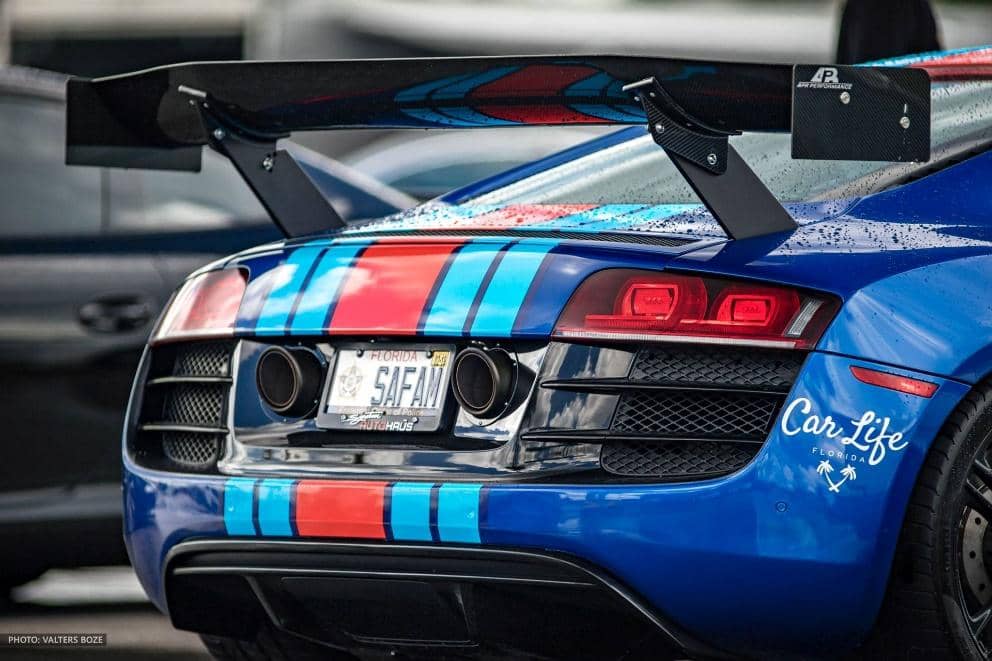 Aero Program
Aero can increase speed, efficiency, produce greater down-force, improve handling, and enhance curb appeal.
Tuning & Performance
We offer multifunctional tunings that are more than just a 'chip'.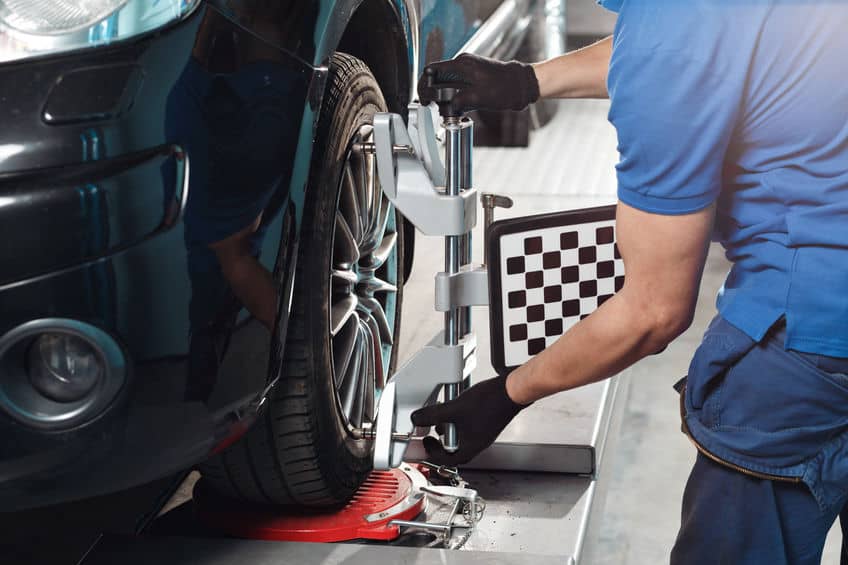 Alignment
Vehicle alignment plays a critical role in the performance of your vehicle and is important in order to avoid serious road accidents.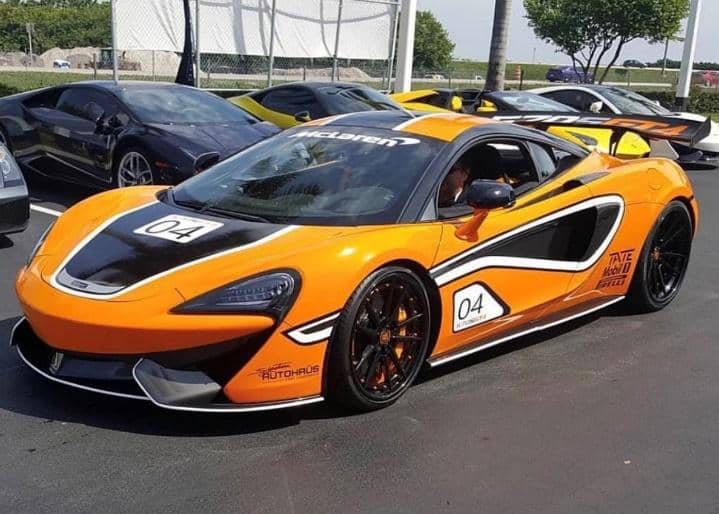 Vehicle Wraps
We only permit the use of only the best brands in the industry for wrapping.